Lending for any life
Entrepreneurs can...
Finance business goals
Build, expand, and capitalize
Get expert, local service
Farmers can...
Expand agribusiness operations
Fund farmland and equipment
Use locally-sourced financing
Families can...
Enjoy a flexible budget
Settle into the perfect home
Cross items off the wish-list
Keeping up with the times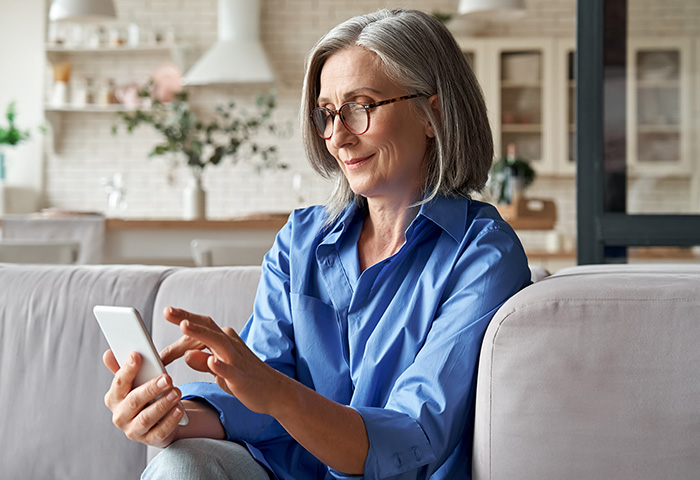 Online and mobile banking let you manage your accounts from your phone or computer.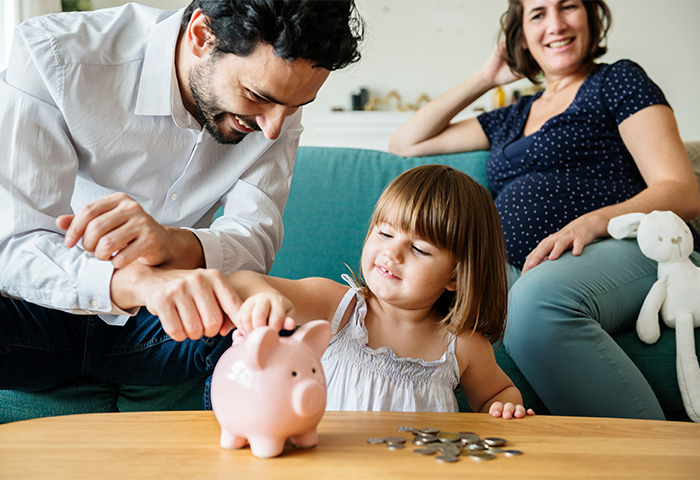 We'll help you overcome past financial mistakes with one-on-one budget assistance.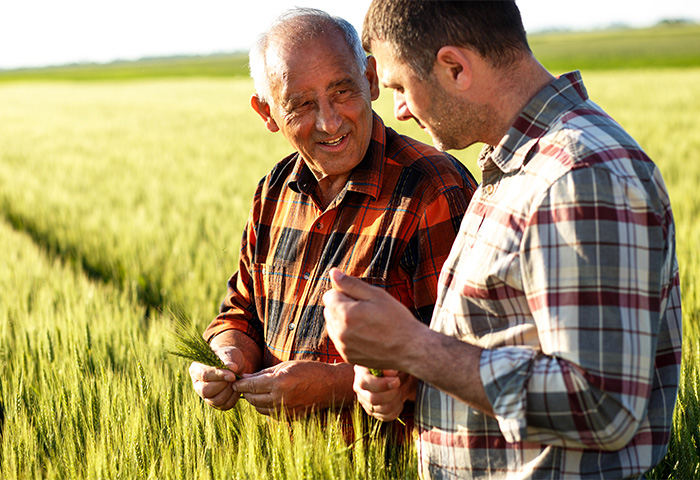 We look pretty good for 90 — and we're still working on bettering ourselves for you.